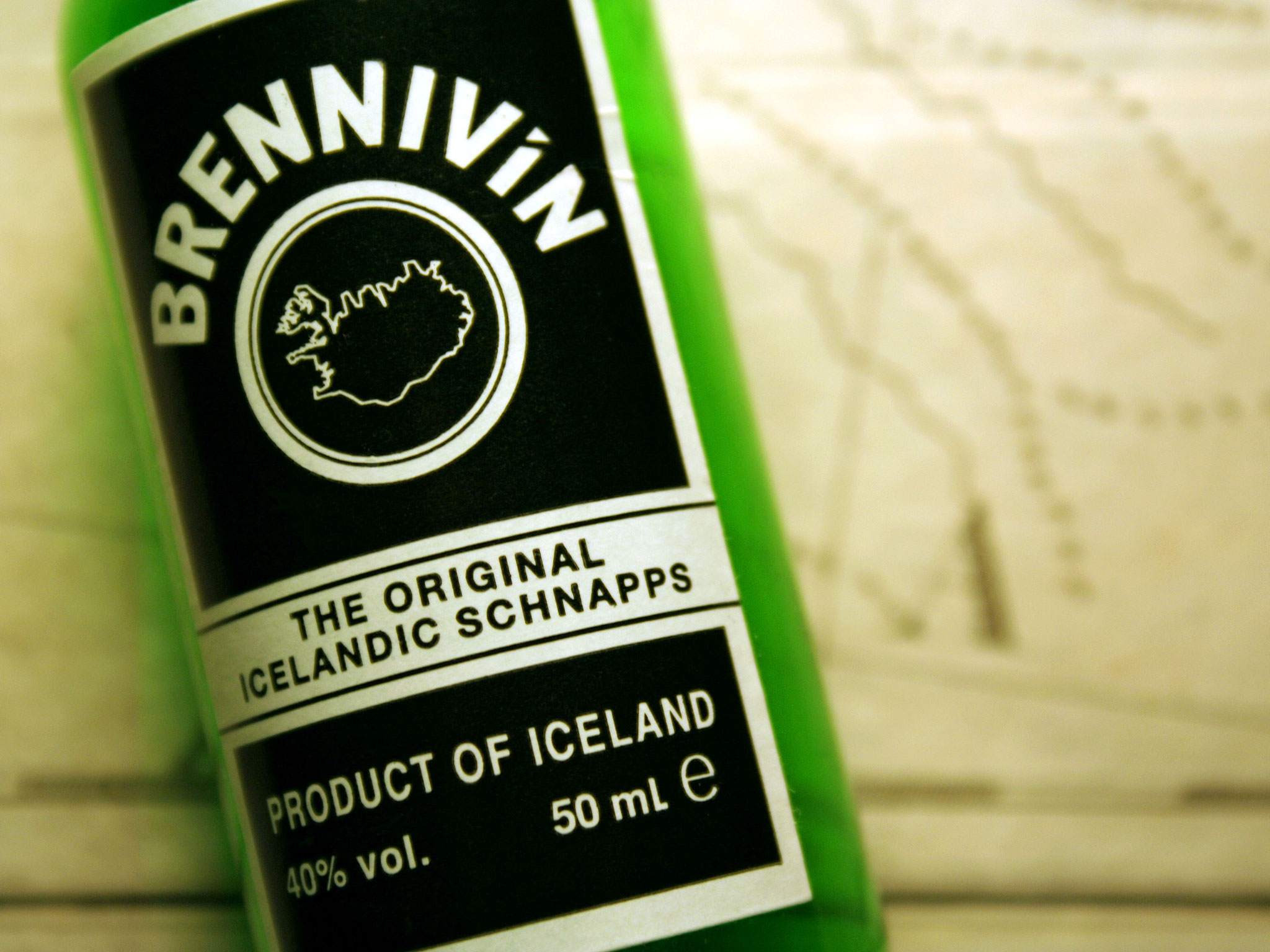 The caraway flavored aquavit has been a favorite among Icelanders since 1935, and is continuing to gain popularity around the globe. This is really strong stuff. Made from fermented potato mash and flavored with caraway seeds. The name Brennivin, which literally translates into English as "burning wine," is also known locally as "black death." With a name like that how could one not be intrigued? More and more bars around the world carry Brennivin. Finally.
While modern Iceland is known for nightlife, the country has had a temperance tradition since the early 1900s. Prohibition was enforced 1915 through 1921 for wine and until 1935 for alcohol. Surprisingly, beer was prohibited until 1989. According to my bartender, on the first day that beer was legalized, more than 350,000 bottles were sold — more than the entire population of Iceland.
It turns out that Brennivin's lethal nickname stems from the temperance movement. In an effort to scare consumers, the Icelandic government placed a skull and crossbones logo on all liquor bottles. With its stark black label and skeleton, Brennivin became known as "black death."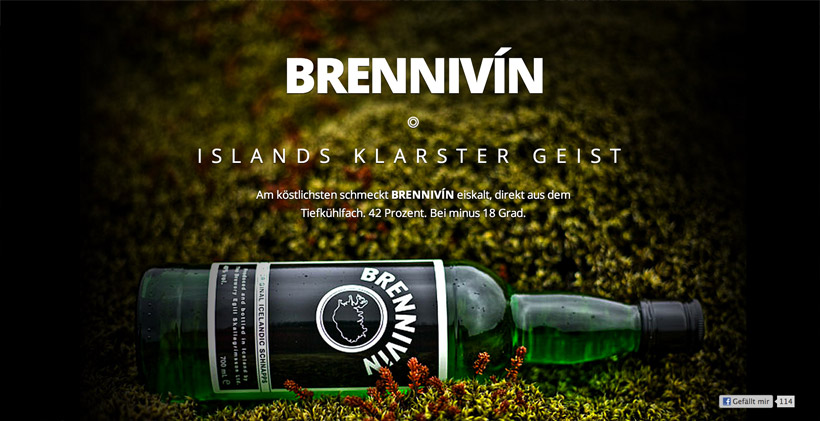 Today, the label sports an outline map of Iceland in lieu of a skull.