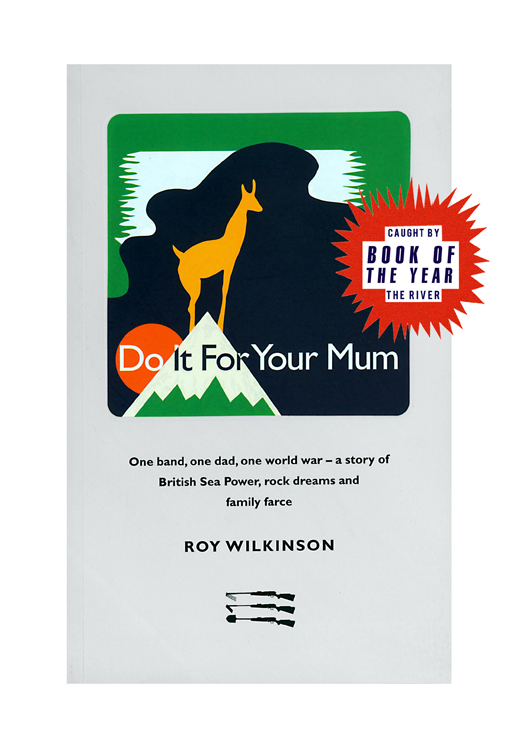 Eine der schönsten Websites auf dem guten alten Internet ist http://caughtbytheriver.net/. Was dort drei Freunde aus Good Old Britannia zusammentragen ist sehr sehr schön. Ob Poetry, Literatur, Beobachtungen oder feine Töne…alles ist dabei. Gerade hat die Website ihr Book of the Year ausgezeichnet: Do it for your Mom von Ron Wilkinson (Rough Trade Verlag), dem Vater von zwei Bandmitgliedern von British Sea Power, ist ein beachtliches Oeuvre.
Wer das Buch gerne will, der wird hier fündig: http://caughtbytheriver.net/shop/index.php?route=product/product&product_id=197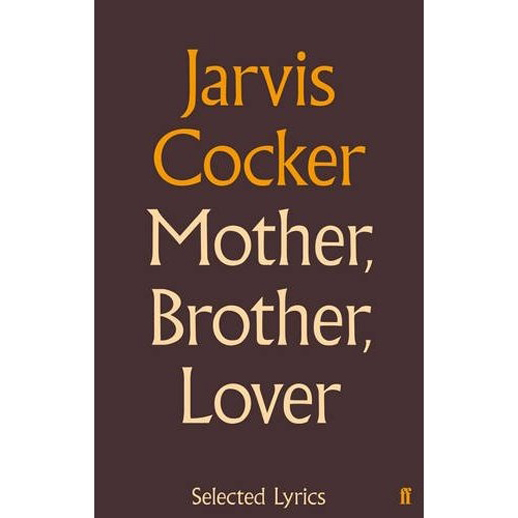 Auch die Sammlung der Lyrics von Jarvis Cocker verdient Aufmerksamkeit. Besucht doch mal die schöne Website. Euer TrendEngel.